We Deliver!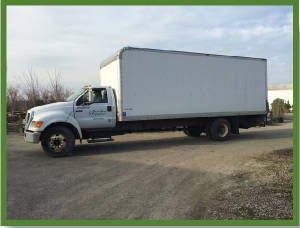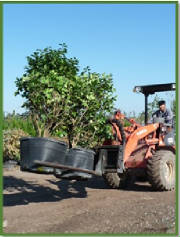 Through our mutiple trucks we are able to regularly ship orders large and small across the western United States. This truck pictured above to the top left, is one of transportation options and has a lift gate which allows our company to safely and effciently unload orders right on the job site.
Services we provide
Multiple delivery options available pending order size.
Out of State Order(s).
Order may be subject to Frieght.
COD or Credit Applications Available.